Children with Cancer
Please support Andrea Waldram who is running the London Marathon 2023 in aid of Children with Cancer, UK. Learn more about Andrea's story and please donate by following the link.
Orphans in Myanmar

Sr. Rosaleen and Holly Holman from the Portsmouth Diocese, have alerted us to an urgent and heart wrenching cause that we've been called to support in regards to our friends in Burma / Myanmar and the children there in an orphanage.
Learn More
Caritas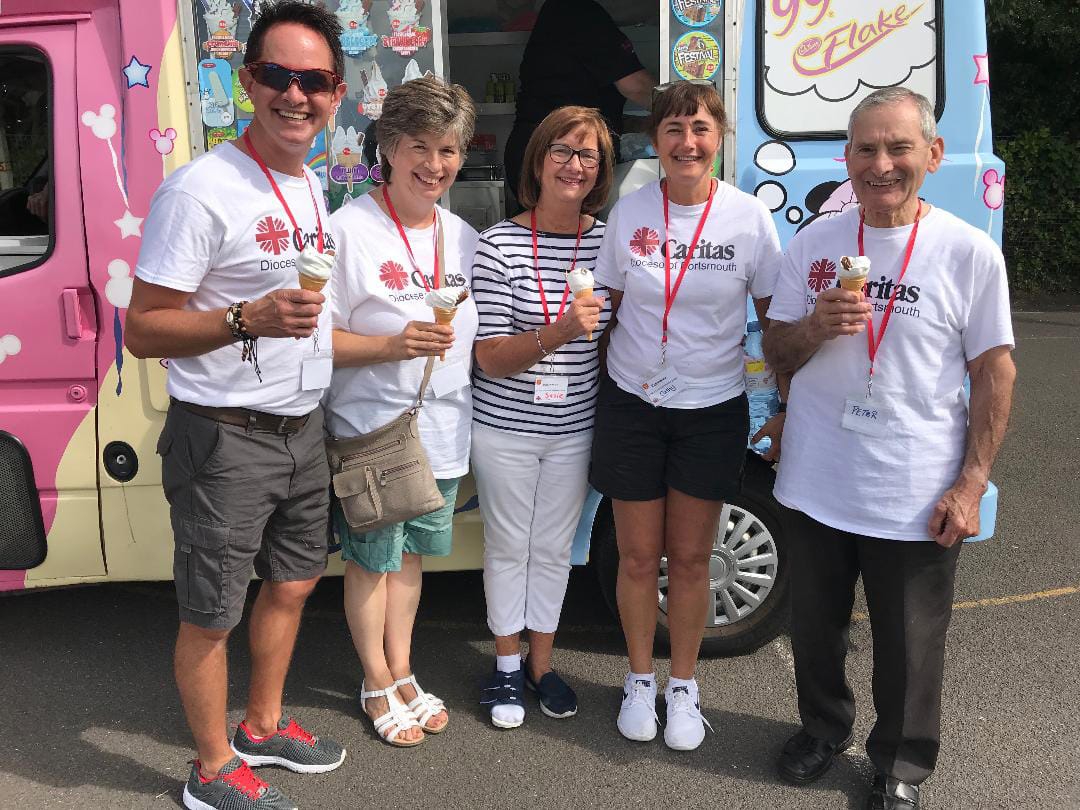 Caritas shares the mission of the Catholic Church to serve the poor and to promote charity and justice throughout the world.
Learn More
CAFOD – Catholic Agency For Overseas Development.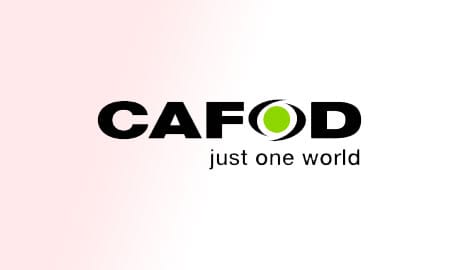 CAFOD are an international development charity and the official aid agency of the Catholic Church in England and Wales.
CAFOD stand beside people living in poverty – whatever their religion or culture. Through local Church partners like Sacred Heart, Hook, we help people directly in their own communities, and campaign for global justice, so that everyone can reach their full potential.
SHARE – Sacred Heart Activities and Resources on Environment


We believe that responding to climate change is an essential part of our responsibility and duty as Christians to safeguard God's creation. Our environmental campaign exists to enable the whole church to address — in faith, practice and mission — the issue of climate change
Melfort Glen
Melfort Glen is a community home for the destitute older persons that Sacred Heart have been supporting for many years. For more information please on how to get involved please contact office@sacredhearthook.org or visit their Facebook page.
Foodbank
Has God given you a heart for serving those in our community facing financial need? Hart Foodbank are looking for people to help process donations and prepare food parcels for clients at Life Church Centre. Current need is for Session Leaders and Session Helpers. Session times are Mon/Thurs 1:00-3:00 pm Sessions are manned on a rota basis so there is room for flexibility in terms of how often you will be on duty. No previous experience required, just a heart to show God's love to people in a time of crisis. Training will be provided. Please contact Diana Fleet or David Grant for more information c/o office@lifechurchhook.org .
The true spirit of Giving !