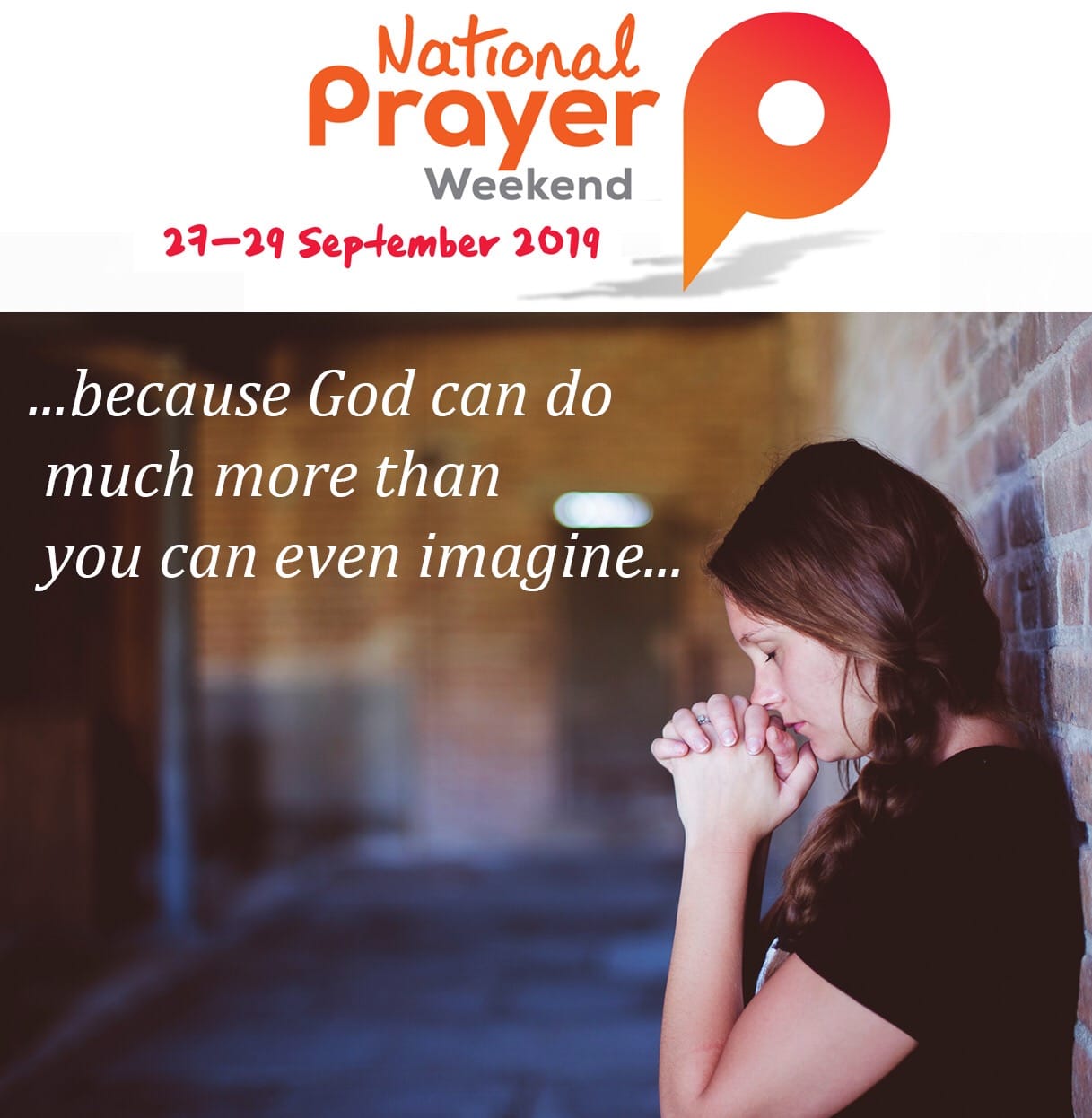 Save the date – on the 27th September at 7:30pm (Rosary at 7pm), a special Mass is being celebrated soon at Sacred Heart.
The period between 27th – 29th September has been designated National Prayer Weekend.

In celebration of this event, the Sacred Heart will be hosting a special Mass at 7.30 p.m. on Friday 27th September (Rosary at 7pm). The Carmelites at Boars Hill Priory in Oxford have kindly accepted our invitation and will speak to us of the healing and empowering effects of prayer in our lives. The evening will also include the praying of the Rosary and the Sacrament of Reconciliation.

Prayer Request forms are available to you at the Church so you can record to whom or what you would like prayers to be offered during this special time. The prayers will be prayed for during the Special Mass.

You can also download the form here and drop them into Church or send your prayer requests to dan@sacredhearthook.org who will ensure the prayers are placed into the prayer box:-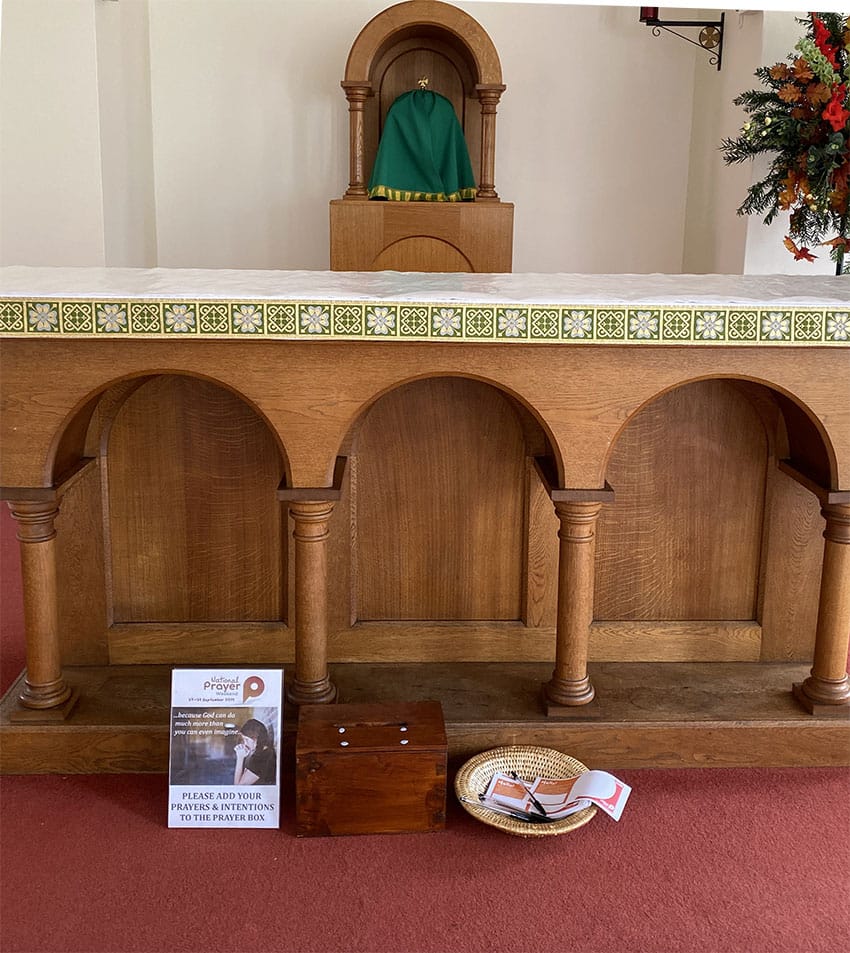 Timings :-

7:00pm-7:30pm – Sacrament of Reconciliation and Rosary Prayers accompanied by spiritual music. Specially selected artwork will also be on display around the Stations of the Cross to help inspire deeper prayer.

7:30pm – 9pm – Fr Paul will be celebrating Mass with us. The Carmelites at Boars Hill Priory will also be speaking to us during the sermon of the healing and empowering effects of prayers in our lives.