"We strive to become a beacon of His love to our village and beyond…"
Fr Paul.
Welcome dear friends to our recently revised website for the parish of the Sacred Heart in Hook, in the lovely county of Hampshire. The church is located just off the A30 a few miles East of Basingstoke and to the west of Hartley Witney and Fleet.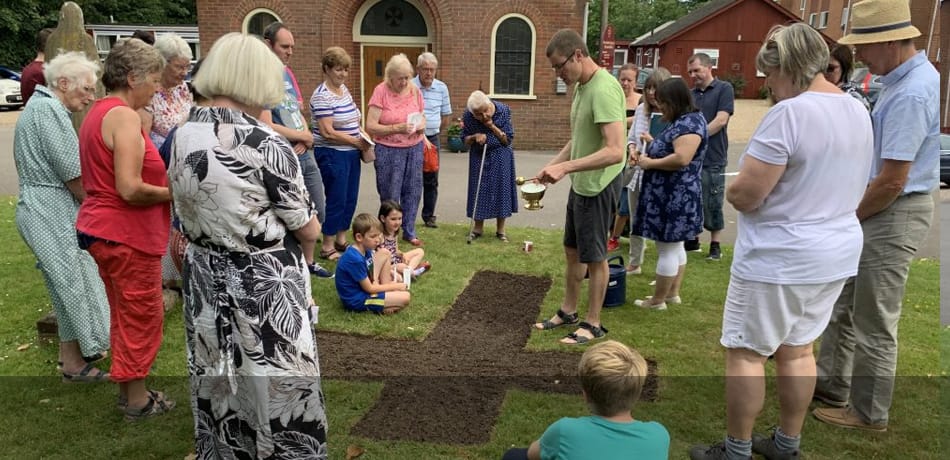 As a priest of the Diocese of Portsmouth I have been based here in Hook since 2017. I was ordained a Priest in 2009 and have recently celebrated a small, but significant, land mark in my priestly ministry, my 12 year anniversary. My 12 years as a priest has seen me exercise my ministry in different parts of the Diocese – in Southampton initially and then in the pastoral area of Havant.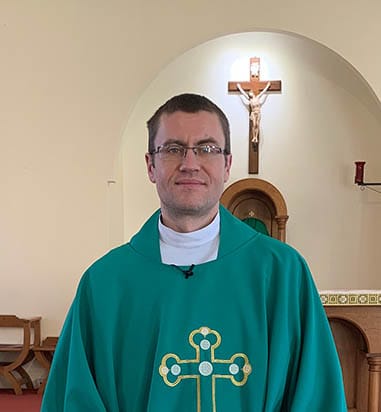 In recent years I have been based more in the north of the Diocese. I now find myself not too far from where my elderly parents live, in Reading. The decision to place me here in Hook was in part because of a request from myself to be near my parents, for whom I am also a carer. I am grateful to our Bishop – Bishop Philip Egan – for his support in this regard.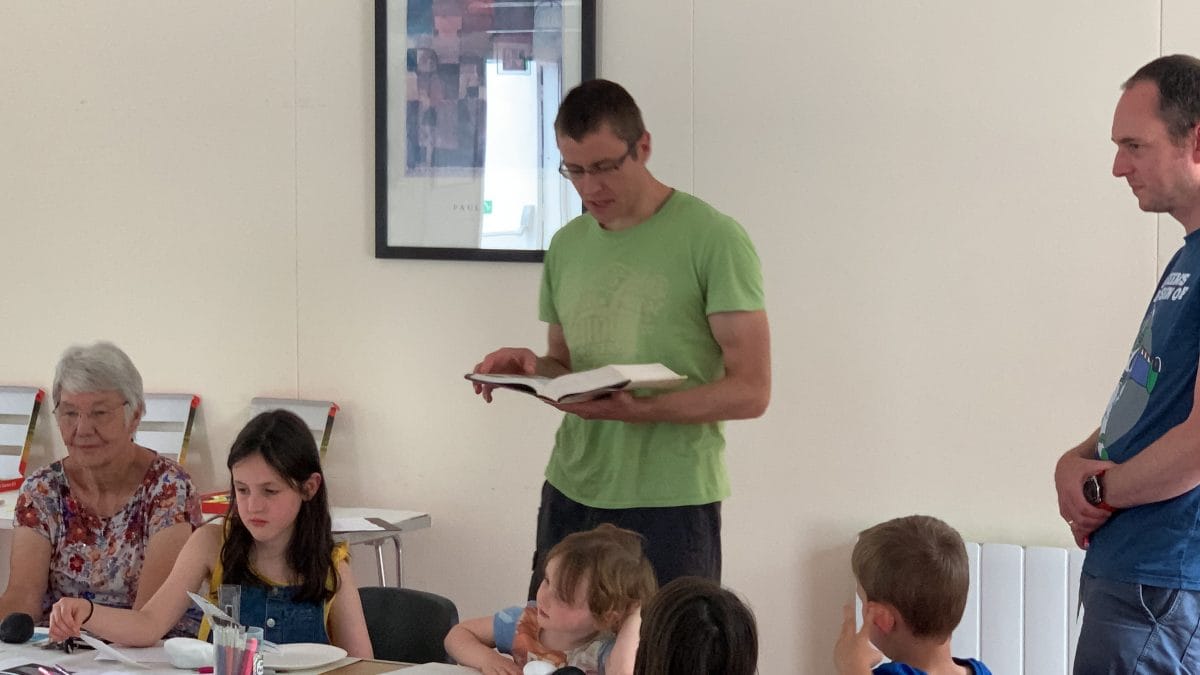 We are blessed to have a growing and fruitful parish here in Hook. Our age profile has shifted in recent years and we have more young families who come along to family friendly services where the presence of children is celebrated and valued. As a parish we intentionally try to create a friendly atmosphere and welcome everyone who crosses our Church's threshold. As well as a warm and inclusive welcome, parishioners are encouraged to take a full and active part in the life of our parish with its different groups, initiatives and outreach. As a priest I don't have too many agendas – my most important one is to help people grow in faith and to come to know something of the joy and happiness of a life lived intimately with God.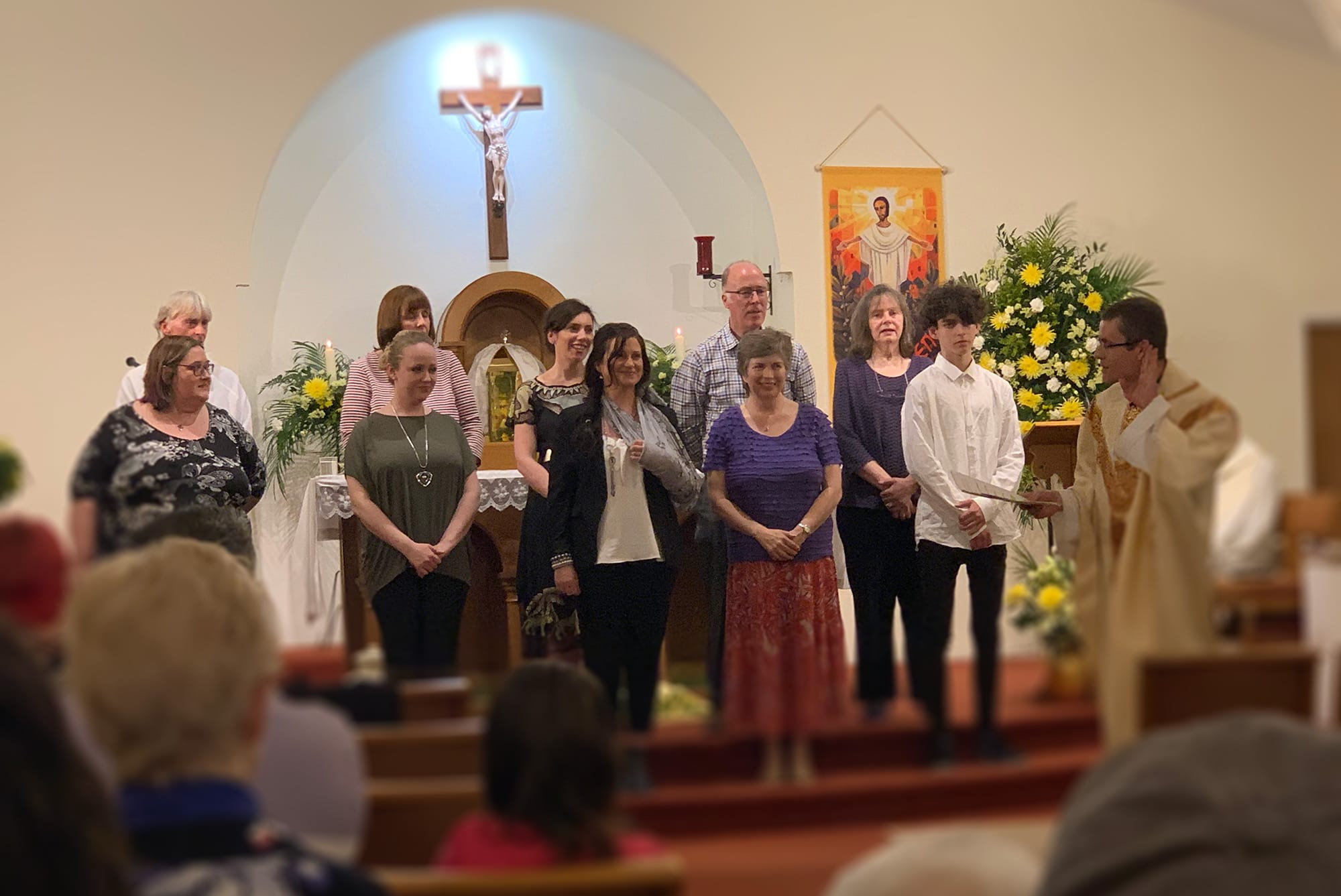 As well as being a priest and a carer, I have my own hobbies and interests. In fact, because of the demands of such roles, it is important for me to have my 'down' time and to create space where I can relax and recharge. I enjoy sports, am a keen triathlete and it is not uncommon for people in the village to see me heading off on my bike for a cycle ride. I also like walking and hiking and recently completed a section hike of the West Highland Way in beautiful Scotland.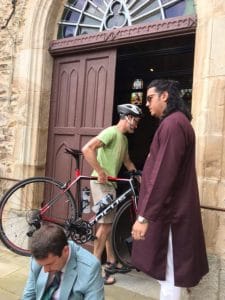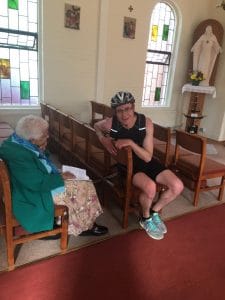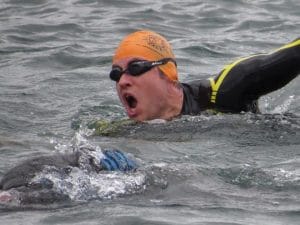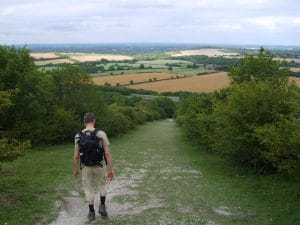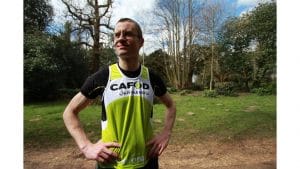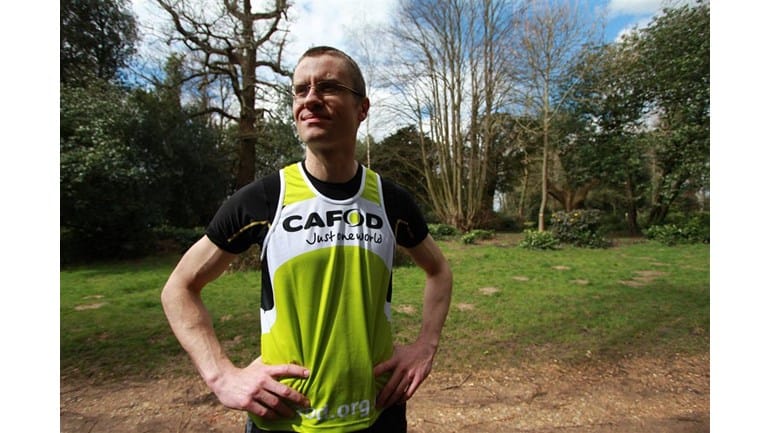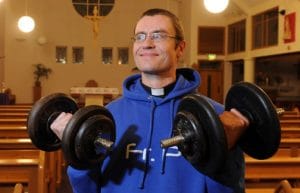 These are exciting times for our parish. Not only is the village of Hook growing, with its housing developments, but so is our parish. We look forward with hope that God in Christ will continue to guide us as a parish community as we strive to become a beacon of His love to our village and beyond.

God Bless!
Father Paul Leonard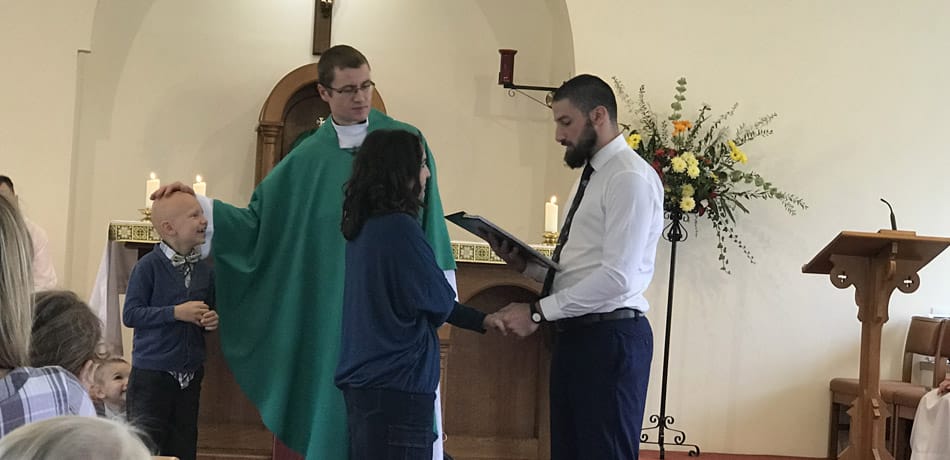 For more stories from Sacred Heart, please visit our Blog…
Share with your friends and family…