Welcome to our Catholic Faith Community
Sacred Heart in Hook is a beautiful Catholic Church located near Basingstoke, Hampshire. We are friendly, relaxed community and welcome people of all faiths, culture and status to join us.
Read more from Fr.Paul
This Week's Mass Times at Sacred Heart
Please consider to take a Lateral Flow before Mass, respect the people who choose to wear masks by keeping your distance and to stay away if you have COVID symptoms. Thank you.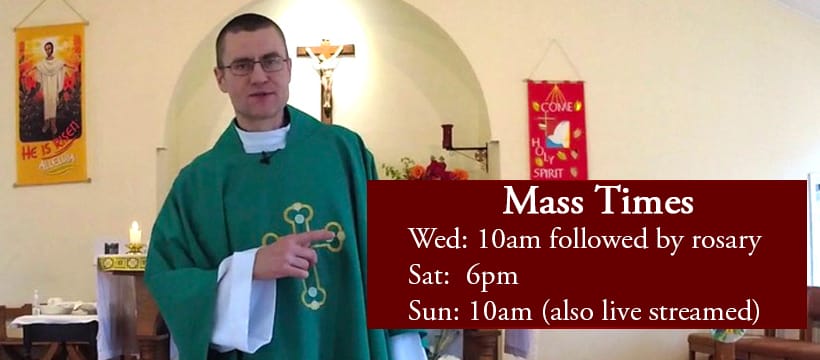 Daily Mass is also held at the Maryfield Convent at 10am (Mon, Tue, Thur, Fri and Sat)
If watching our live streams, please find here the link to the Spiritual Communion Prayer and the alternative Spiritual Communion Prayer.
Latest Publications
Look Magazine
Most Recent Look Magazine for 14th Sunday

Visit the Children's Liturgy Page
New Contactless Payments, Online Collection & Regular Payments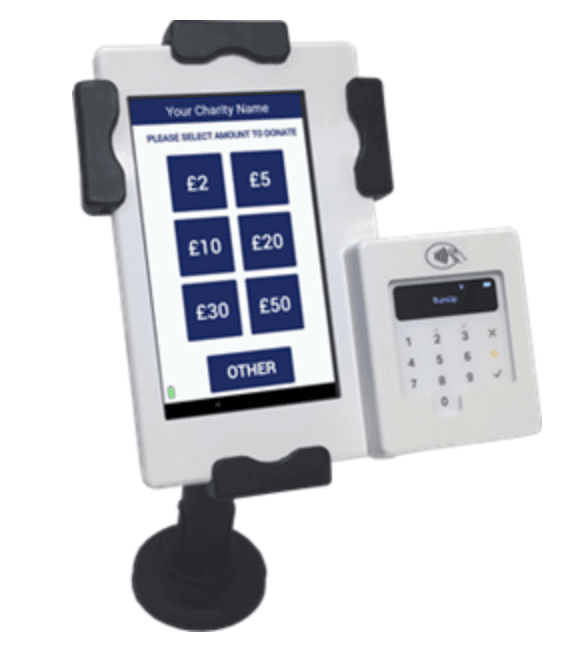 You will find our new digital collection plate, contactless terminal in the church. Just use your contactless debit/credit card or smart phone/ device to make a donation. Simply choose the amount you wish to donate and hold your card onto the reader. You can also opt-in for Gift Aid to increase
your donation by 25%. If you are a UK taxpayer then donating with
Gift Aid means that we can claim an extra 25p for every £1 received.
Contactless donations are simple to administer, secure and convenient. Watch how it works here.

You can also continue to support the church financially with your regular giving even if you are unable to physically come to church during these days. I am very grateful for your generous spirit especially during this period when some of you are suffering financially. If you feel that you are able to continue to support the church, then an easy way to give has been set up below. Just click the button and follow the instructions.
Thank you so much for your generosity.

REPOSITORY
Please check out our repository in the porch. We now
accept contactless payments for the repository.
If there is anything you would like please ask Cecile or
the Parish Office.
Mass Live Streams
This Week Saturday Mass will be live streamed via our Live Page and either Facebook or YouTube at 10am.
Stay tuned to our Live Page for the latest updates.
Visiting Us