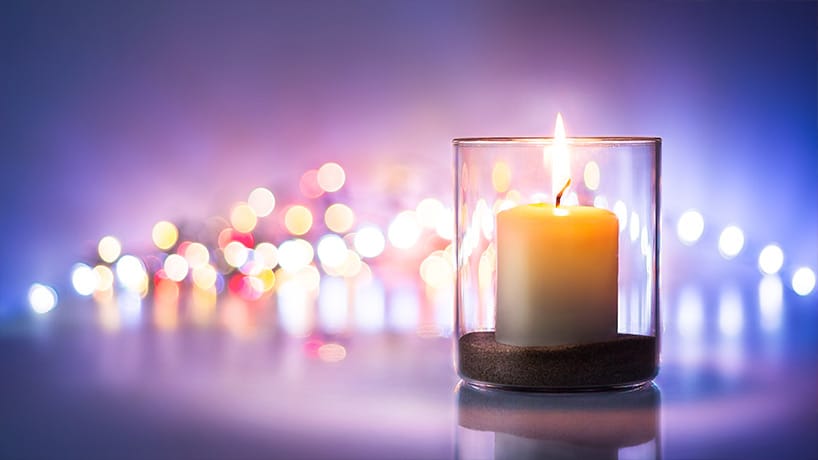 Please find the latest church newsletters for Sacred Heart, Hook.  
The 24th Sunday in Ordinary Time Newsletter is available here.

To subscribe to the wider Portsmouth Diocese eNews – please follow here.
To download the newsletter, simply click the "download button" next to the newsletter of your choice. Alternatively, why not subscribe and have the newsletter emailed to you each week automatically?
For older newsletters – please check our archived newsletters section.