Welcome to our Catholic Faith Community
Sacred Heart in Hook is a beautiful Catholic Church located near Basingstoke, Hampshire. We are friendly, relaxed community and welcome people of all faiths, culture and status to join us.
Learn More.
Vocation Series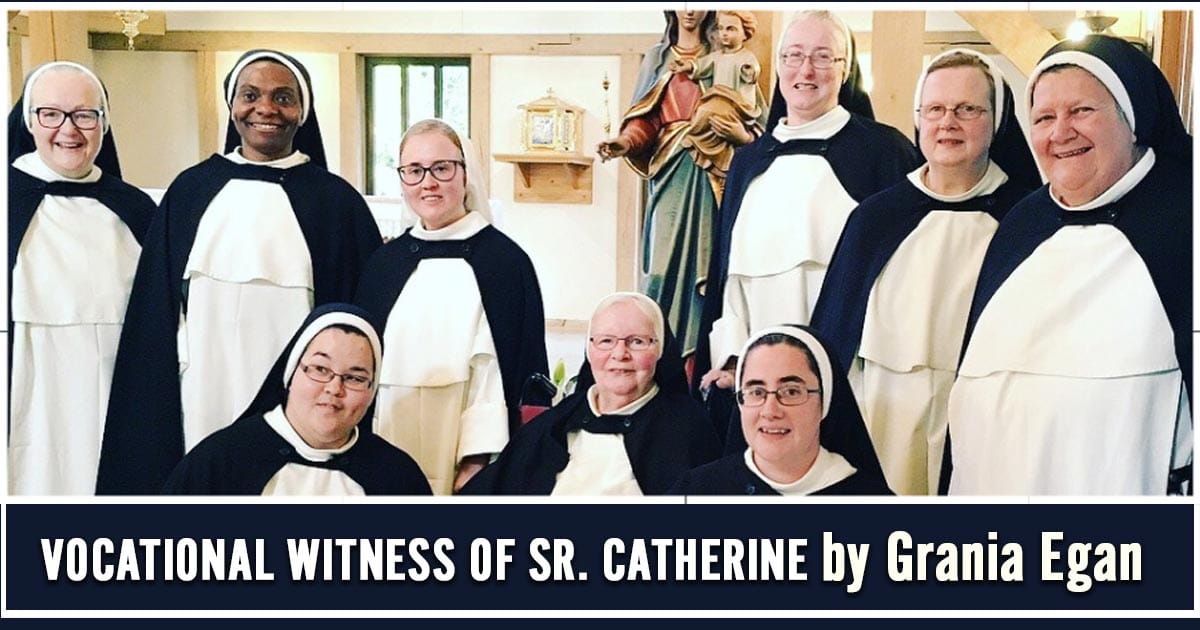 Following on from our priest and Carmelite Friar article, our third vocation profile in this short series is from Sr Catherine from the Dominican Sisters of St Joseph based in Sway.
View Article
Rosary & Wednesday Mass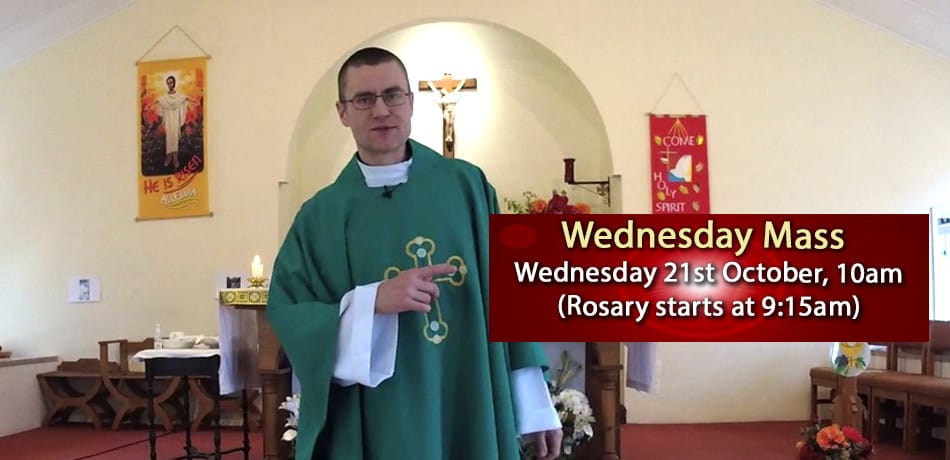 *Updated* October is the month of the Rosary and we will now be reciting it after Mass at 10am. Please also see this invite for Children to join in the Rosary on the 18th or 19th.
Attendance at Church needs to be booked, please visit the following page for more information.
Read More
Booking and Attending Mass
In order to limit our numbers and keep everybody safe, you will now need to book in advance of attending Mass. We have also created a set of rules for attending Mass, that will help protect you and others. Please view our "attending Mass" page below.
This Week's Live Streams
Don't forget that the Sunday Mass will still be live streamed via Facebook and our website at 10am, followed by Children's Liturgy at 11:30am.


This week's Gospel is from Matthew 22: 15-21.

This week, we see the Pharisees plotting how they might entrap Jesus into speech that will cause him trouble. They ask Jesus if they should they pay the census tax to Caesar…? We then receive Jesus' powerful response.

"Render therefore to Caesar the things that are Caesar's, and to God the things that are God's"

Pope Francis reflects on the question posed by the Pharisees, and notices Jesus draws a more radical and vital question for each of us, a question we can ask ourselves: to whom do I belong? To family, to the city, to friends, to work, to politics, to the State?

Newsletters coming soon.
You can now download this week's newsletter and view last week's weekly Children's Liturgy material.
This Week's Publications
Mass & Church Opening Times
Supporting Our Church


Thanks to everyone who has been donating.
We really do appreciate it in this very tough time.

As an alternative to direct debit and standing order,
we're now also offering you the ability to make donations to our online offertory (there is of course, no expectation to do so).
Please read the note from Father Paul on our new donations page.
Spotlight
Do keep an eye here for the featured news from the Church and wider Portsmouth Diocese.