Events in the Parish
There is so much happening in the pastoral area – we have courses, fund raising activities, stations of the cross and much more. Please take a look at our events page to find out more.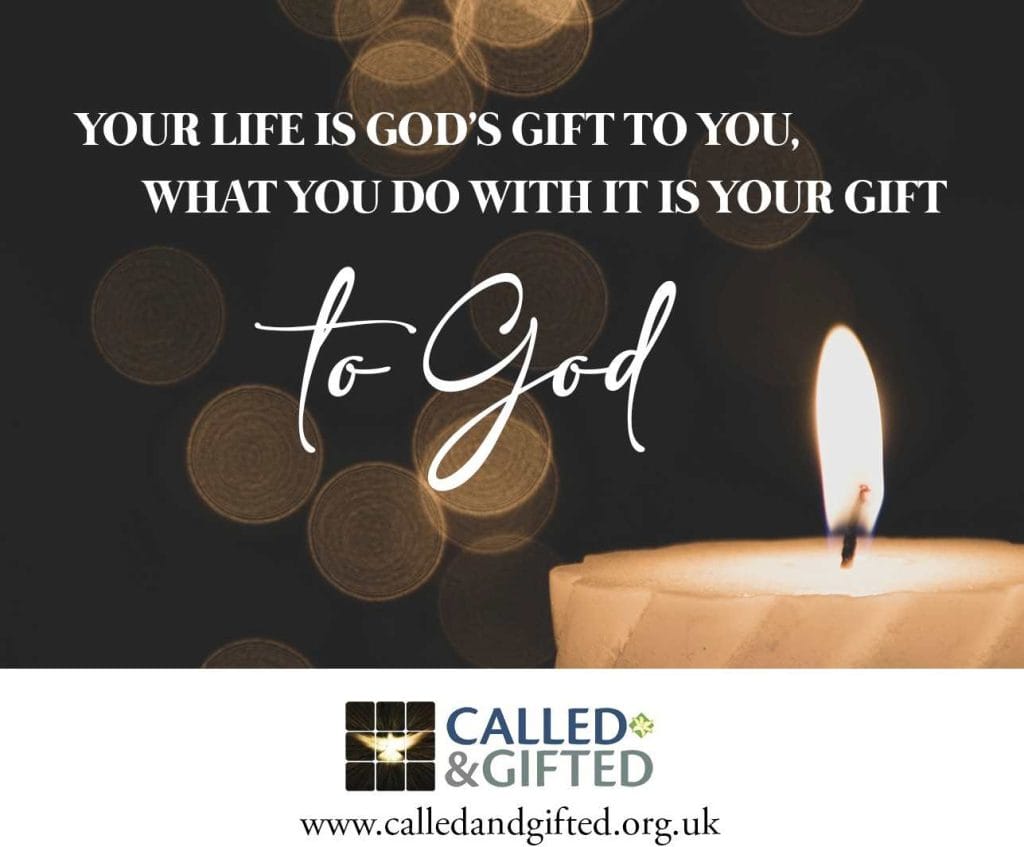 Welcome to 'Called & Gifted' – The Next Step in Your Spiritual Journey–
Saturday 21 October
Each of us is created uniquely by God, in our time and place, for a purpose. When we understand and allow ourselves to be aligned with that purpose we are energised and fulfilled; and God's love and provision is able to flow more freely exactly where it is needed, through our spiritual gifts (charisms). Called and Gifted is the discernment process that helps us unlock our story, understand our gifts (charisms) and discover our unique mission. Called and Gifted has a rich history stemming from the Catherine of Siena Institute and the Catholic Diocese of Portsmouth.
The Called and Gifted Programme which has been successfully run in many parishes in the Portsmouth Diocese will start in Basingstoke on Sat, 21st October 2023.
Please pray and give serious considerations to whether you would like to take part. Please email your interest to Shanti – shanthi.fernando89@gmail.com or Jan in the parish office.
Prayers for Turkey & Syria
Pease keep in your prayers all those who have been affected by the recent earthquakes—those who have
been killed or injured, those who are still missing and all those who are without a home, warm clothing, food and drink.
Please also keep in your prayers all their friends and relatives living elsewhere who are beside themselves with worry. In God we trust.
You Will be my Witnesses – 10 year Diocesan Plan
Following on from the Bishop's Letter about the ten-year Diocesan plan, the parish is being asked to contribute any suggestions of what should be added to that plan.
Each one of us is needed for the renewal of our Church so that we can realise the vision of Jesus Himself. You Will Be My Witnesses is an invitation to every person and every parish across the Diocese to come together on this journey.
Our Church Needs You!!
Would you consider helping out? We need catechists for Children's Liturgy, volunteers to help with Social events occasionally, Welcomers to greet people before Mass (to go on a Rota, the more people we have the bigger the gap/frequency needed) and, as always, more volunteers to help with church cleaning – again, the more people we have, the less often you are needed! Please speak with Jan: 01256 577007.
2023-05-24