On Saturday, 24th November following an invite from Father Paul, Sacred Heart Church hosted an afternoon of prayer, song and worship with a focus on how to pray with the bible.
Father's friend (Sr) Valentina Stilo is a consecrated missionary of the Verbum Dei (Word of God) community and also Catholic chaplain to the University of Southampton lead the event.

The focus of the day was on praying with the bible (hence the Latin Verbum Dei) and involved scripture reflections, tips on how to pray with the bible, faith sharing, music and food. Prayer and worship doesn't have to be a serious thing – it can be fun and even take the form of music.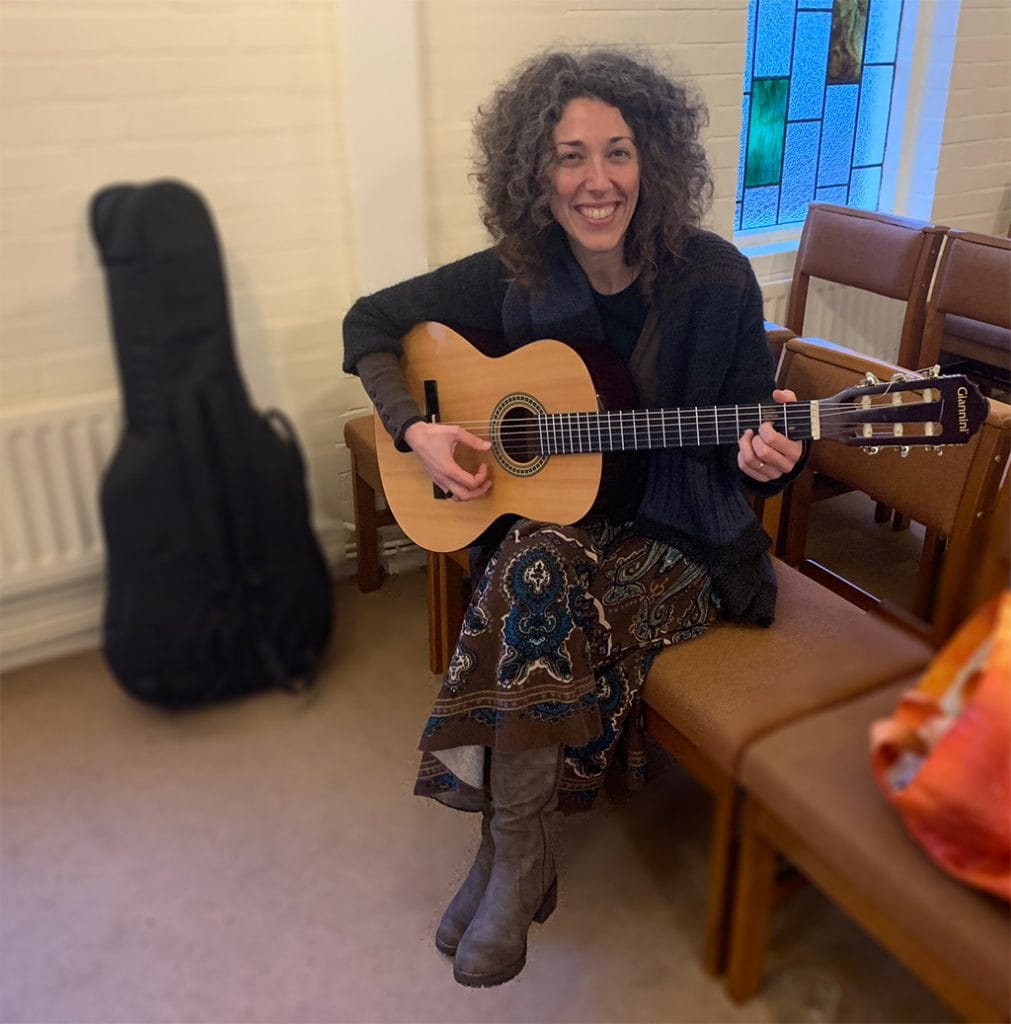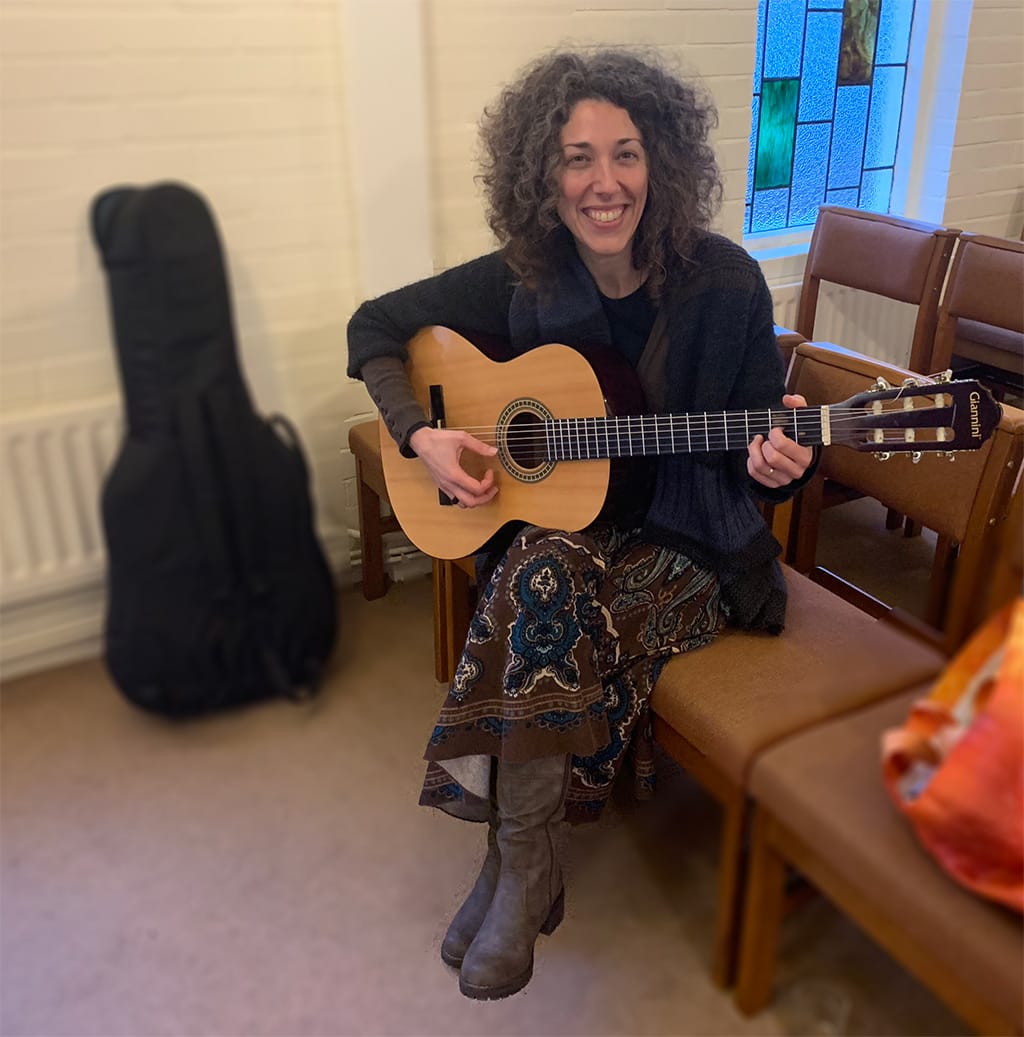 How to pray with the bible.
Prayer with the Lord is a very personal thing so there isn't a set way of doing it. However, Sister Valentina has provided a handy guide that will help you first get into a good state of mind for prayer so that you are able to listen to your heart. Then, simply talk to God like you would a close friend or family member. It doesn't' need to be complex – just let your heart be your guide.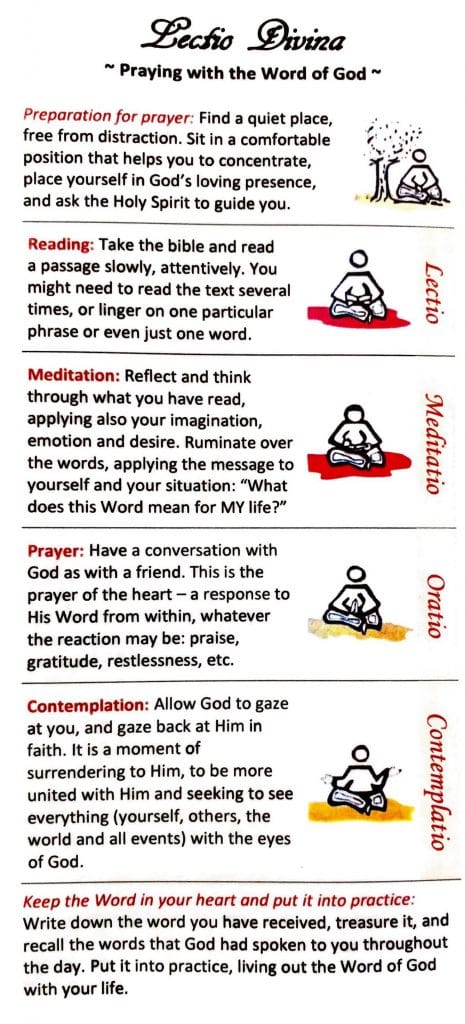 Useful Exercise
Sister Valentina shared the following examples of how you can practice prayer with the bible. Simply download example 1 which is a passage from the bible and then contemplate the questions at the bottom.
In the same way, try the following example and see what how the passage makes you feel. Listen to your heart and then contemplate the questions at the bottom.
How did you these passages make you feel? We'd love to hear your own experiences in the comments below.