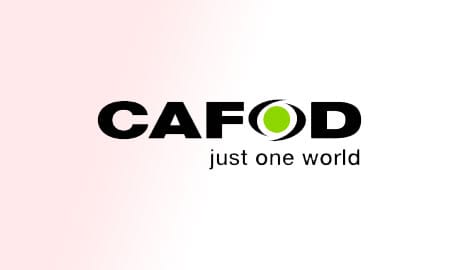 CAFOD stands for the Catholic Agency For Overseas Development. They are an international development charity and the official aid agency of the Catholic Church in England and Wales.
CAFOD Syria-Turkey Earthquake Appeal
CAFOD is responding with support of provision of food, water, shelter, medical assistance & winter kits for survivors. Your donations in recent months have made that quick response possible. Let us join CAFOD in praying for our sisters & brothers affected by the earthquakes & the winter weather. For more details visit CAFOD's Syria Turkey Emergency Appeal online at https://cafod.org.uk/give
CAFOD Family Fast Day
This Lent CAFOD's family fast day (6th March) is an opportunity to reach out to some of the poorest , most marginalised of our sisters and brothers. Please consider eating a simple meal and put what you save in the CAFOD collection envelope. Through CAFOD's global Church family your support can help those living in poverty overseas so many thanks for your donation.

A Fast Day envelope is available in the porch. Please give generously or you can donate online at www.cafod.org.uk/fastday Thank you.
CAFOD stand beside people living in poverty – whatever their religion or culture. Through local Church partners like Sacred Heart, Hook, we help people directly in their own communities, and campaign for global justice, so that everyone can reach their full potential.
Volunteering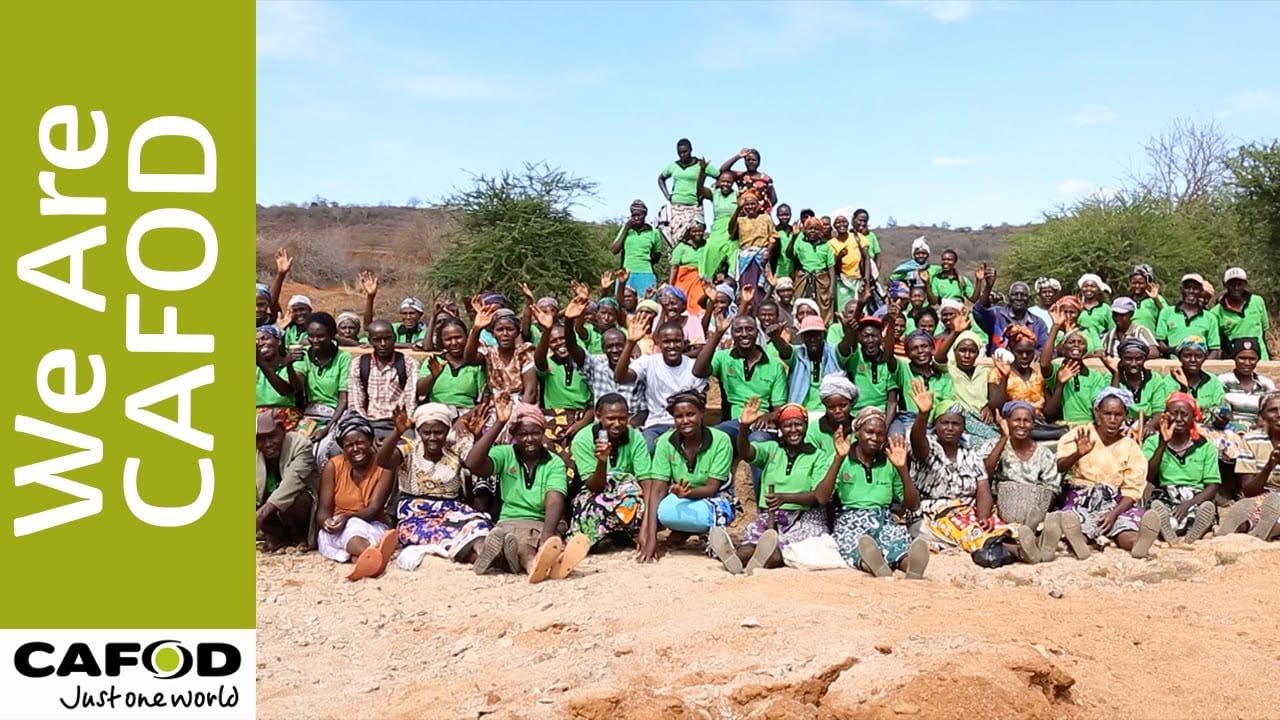 Jo Lewry, CAFOD Portsmouth Community Partnership Co-ordinator writes…

Why not consider volunteering for CAFOD? We have many volunteering opportunities in the Portsmouth Diocese so if you would like to make a difference & help your brothers/ sisters living in poverty overseas then please volunteer! Our fantastic parish volunteers help promote our Lent & Harvest family fast days in their parishes. Most parishes have at least one parish volunteer but would always welcome more! Other volunteering roles include school volunteers who go into Catholic primary and secondary schools to give assemblies about CAFOD's work, campaign volunteers who get involved with our campaigns, MP Correspondents who write to their MPs a couple of times a year and office volunteers who help out in the CAFOD Portsmouth office in Aldershot.

For more information on any of these roles please contact me by email portsmouth@cafod.org.uk or telephone 01252 329385.
CAFOD World Gifts: Give a gift of hope this Christmas
In Advent, let's share the promise of hope that has been made to us with our sisters and
brothers around the world. You can buy CAFOD's World Gifts for family and friends this
Christmas online at https://worldgifts.cafod.org.uk/ or pick up a catalogue in church. World
Gifts such as "super soup kitchens", "trees for life", or "water for a family" will help transform lives in a world filled with challenges.
A GAP YEAR OPPORTUNITY:
Are you 18-30, or do you know someone who is? Do you want to develop a wide range of skills including
leadership while learning about global justice and inspiring others to use their faith in action? CAFOD, the
Catholic Agency for Overseas Development, believes in equipping and inspiring young adults to contribute to a more just and peaceful world. Step into the Gap is a fully funded year of volunteering, with food, accommodation, stipend and training within a UK
placement plus a Rome and Assisi pilgrimage. Visit the CAFOD website
The time is now
The time is now! "The earth, our home is beginning to look more and more like an immense pile of filth" Pope Francis. In his encyclical Laudato Si' Care for our Common Home Pope Francis urges us to hear the cry of the earth and the cry of the poor and to take action. Climate Change is the biggest threat to our planet, and we are calling on everyone to tell their MPs that the time to act is NOW! Please join us on Wednesday 26th June for the Time is Now Lobby of Parliament.

For more information and to sign up go to https://cafod.org.uk/Campaign/Climate/Climate-lobby
How else can I help ?
Struggling to think of that present for the person in your life who has everything? Then pick up a catalogue of CAFOD World Gifts – and give a gift that will change a life. There are gifts for every budget from 'Happy Queen Bee' at £4 to 'Help a Refugee child' at £46. Each CAFOD Worldgift has been chosen for the real and lasting difference it makes to families living in developing countries. Catalogues are available in the Church porch, or you can buy online at cafod.org.uk/worldgifts.
The true spirit of Giving !