For all our events please check our calendar. Here are our top picks coming soon…
Older and archived events are here
Welcoming and helping our Neighbour – Next Meeting: 7pm 12th September




Following on from the talk from Rosie Lennon at both Masses at the end of April. We are looking to come together as a Pastoral area to help one family from the many tens of thousands who have no home, no life, no country to call their own, without hope or joy in their lives.

There are many different ways you could volunteer your talents to help e.g. find suitable housing, take family members to surgery, dentist or hospital; help with form filling, help them to learn English, show them the local shops; at all levels there are so many opportunities to show kindness and compassion to fellow humans who are living at barely subsistence level. The refugee "Community Sponsorship" program is Home Office approved and is based on a well-established process already proven in Canada. In our Diocese it will be overseen by Caritas, the social action agency of the Catholic Church.

*Update* There will be another get together for the group of parishioners who expressed support for the project to help house a displaced refugee family in Basingstoke. The meeting will take place at 7 pm on 12th September at St Bede's Church, Popley way, Basingstoke We will update you on progress and also outline some of the practical ways that you could help get ready for the family's arrival. Hope to see you there .

If you would like to get involved and were not at the meeting, please email your contact details to caritas_NWHPA@portsmouthdiocese.org.uk to be added to our database of contacts.

Full article – here.
Prayer Afternoon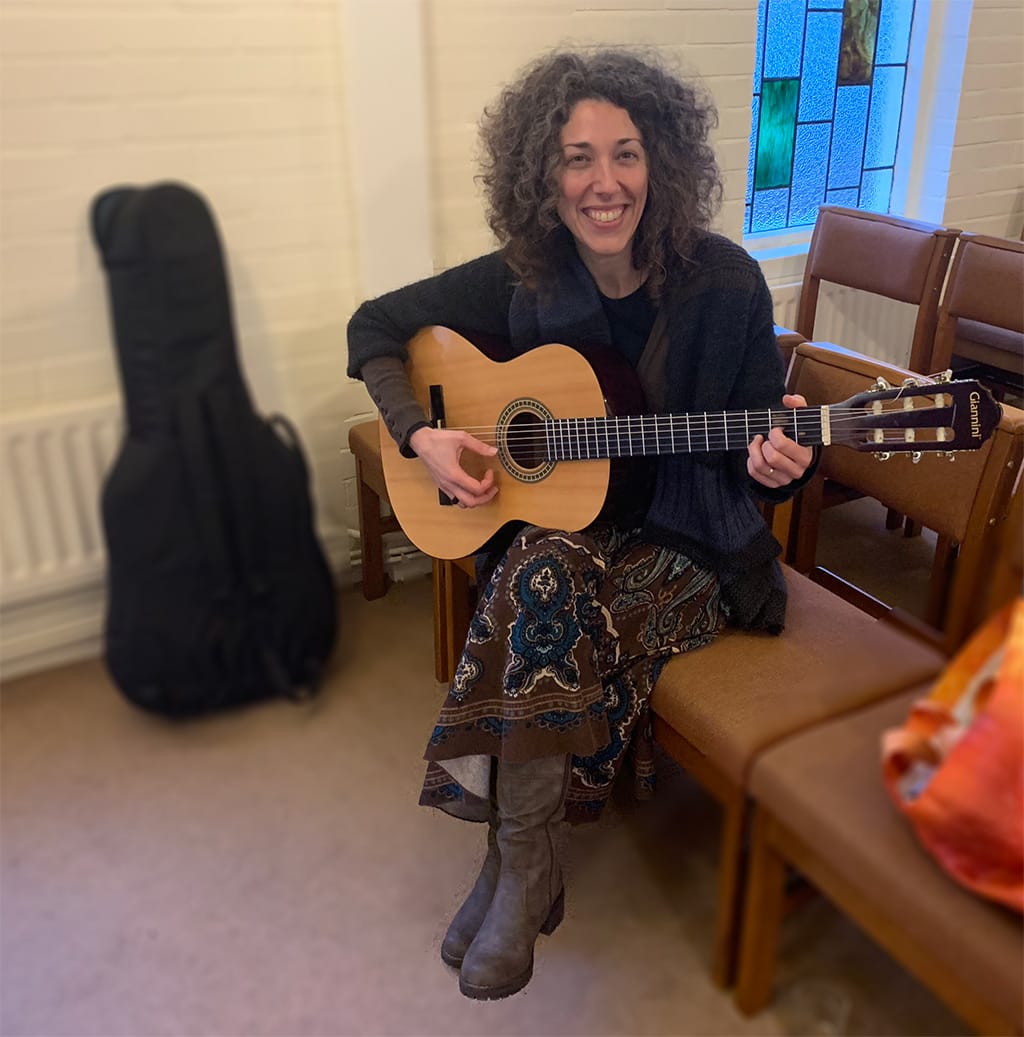 There is an up-coming afternoon of prayer that is taking place in our parish on Saturday, 14th September from 12:00pm – 6:00pm. It will be led by Father Paul's friends from the Verbum Dei community.

The focus will be on praying with the bible (hence the Latin Verbum Dei). The afternoon will involve some scripture reflections, some tips on how to pray with the bible, some faith sharing and some food. Folk are encouraged to bring a plate of food to share. Children are also welcome and there will be a 'creche'. While this is open to everybody, in particular I would like to invite all the Catechists, Readers, Extraordinary Ministers of Holy Communion and especially the parents of the 1st Holy Communion children. I see this as a wonderful opportunity for people to learn about the treasure of scripture and to be refreshed or to learn for the first time how to pray with the bible.

The previous event was great fun and can be seen here :-

https://www.sacredhearthook.org/how-to-pray-with-the-bible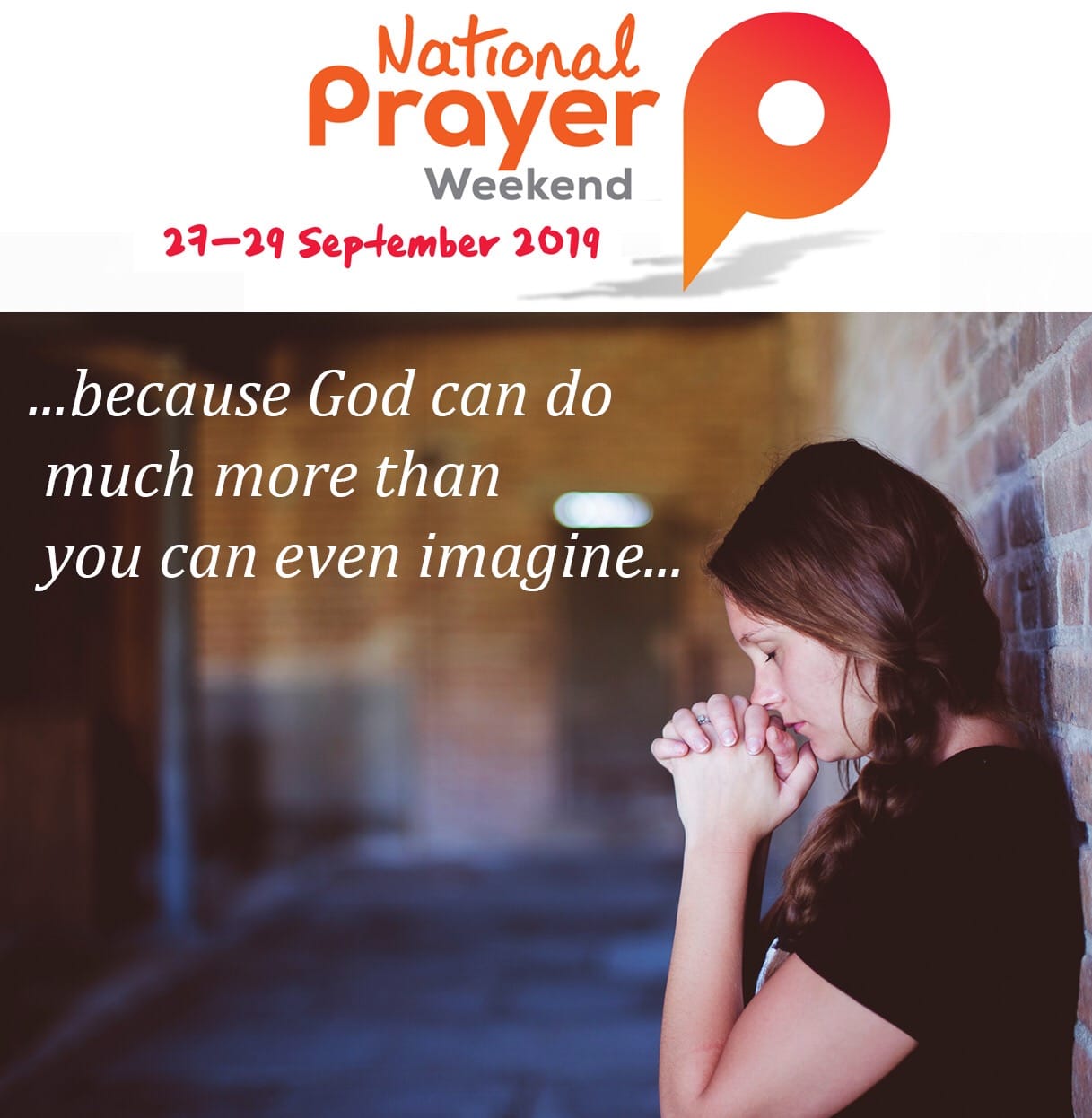 In celebration of National Prayer Weekend the Sacred Heart will be hosting a special Mass at 7.00 p.m. on Friday 27th September. The Carmelites at Boars Hill Priory in Oxford have kindly accepted our invitation and will speak to us of the healing and empowering effects of prayer in our lives. The evening will also include the praying of the Rosary and the Sacrament of Reconciliation. 

More info here when it becomes available.
RCIA—Journey in Faith




Each year we provide the Rite of Christian Initiation of Adults (RCIA). This is for those adults living in our parish who wish to become full members of the Catholic Church. This includes both those seeking baptism for the first time and those who were baptised in another Christian Community and who now seek to enter into the full communion of the Catholic Church.
For more information please contact the Parish Office ( 01256 577007)

The next meeting date will be shared soon so watch this space.
Pilgrimage to the Eucharistic Miracles & the Special Saints of Italy



~Exciting news – following on from their successful trip last year to Eastern Europe – Poland, Lithuania & Ukraine, this year Father Marcin Drabik from the Southsea Parish is inviting all from Sacred Heart, Hook to their annual Pilgrimage to Italy. They will leave on the 16th September and return on the 26th September 2019. During this time they will visit the various sites where the Eucharistic Miracles have taken place.
They will also visit other places of interest where our blessed Saints are buried. You can find all the details (with short videos and short extracts about the places to be visited) on their website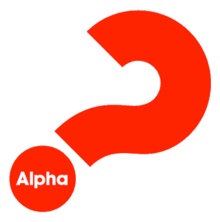 St. Joseph's is running Alpha from 19 September on Thursday evenings from 7.30 pm to 9.30 pm in St. Joseph's Foyer .

What is Alpha? Alpha is a series of interactive sessions that freely explore the basics of the Christian faith. Who is Alpha for? Alpha is for anyone who's curious.

The talks are designed to encourage conversation and explore the basics of the Christian faith in a friendly, open and informal environment. No question is out of bounds and you are free to discuss as much or as little as you wish.

How does it work? Alpha consists of eight sessions with a day away in the middle. Each session includes food, a short talk and a discussion at the end where you can share your thoughts. At any point, if you think Alpha isn't for you, that's not a problem. There's no pressure, no follow up and no charge. It's fun, it's free, it's relaxed and you can ask anything you like. Is it for Catholics? Yes. Alpha is a tool for evangelisation that is being used by thousands of Catholic parishes in over 70 countries around the world. Alpha is also run by churches of many other denominations to introduce people to the life-changing message of Jesus Christ. This has led to more than 24 million people around the world experiencing Alpha. In particular, it is attracting many young people who are asking the question, 'Is there more to life than this?'

See http://www.alpha.org/catholic-context/home for more details. Why not come along? Why not bring a friend?


For older and archived events. Please visits here