For all our events please check our calendar and also the latest newsletters.
Below are our top picks coming soon with more on the way so please check back regularly…
Older and archived events are here
Sacred Heart Popup Shop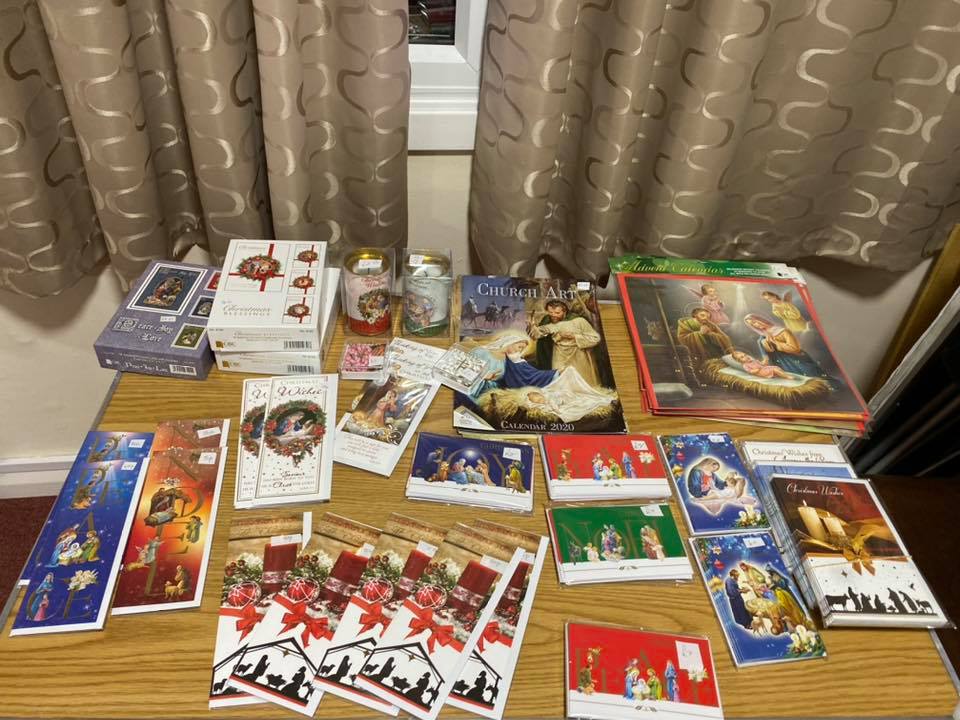 There's currently a lovely collection of gifts to purchase after each weekend Mass including Rosary Beads, cards, candles and calendars.

More info coming soon to our website but for now you can also email cecilesalter@hotmail.com
*** Glad rags & handbags! Yearly sale in the Church Hall ***




New and Nearly New Sale. Have a clear out of your Wardrobe! We would be grateful to receive items of clothing which are new or nearly new for our sale on Saturday November 16th, 10am – 2pm in Sacred Heart Church Hall in aid of the charity Caritas.

Please contact Jill Blackburn on 01256 766107 or Helena Ranson on 01256 766372 or see us after mass Thank you
The Month of November Holy Souls




During the month of November, a box for the request of prayers for the souls of loved ones will be placed in front of the altar. If you would like prayers for a deceased loved one, please write their name on one of the slips of paper and place it in the box.
Caritas "World DAY of the Poor" Event

On the World Day of the Poor, 17th November, from 1.00pm to 5:30 pm, Caritas Portsmouth are holding anafternoon in St. Peters, Winchester where we can cometogether to share experiences and encourage new ideasaround the issue of poverty. For more information contactKevin Gallagher at caritas@portsmouthdiocese.org.uk.  
ADORE (ALTON DAY OF RENEWAL)

You are warmly invited to a mini-retreat day (morning orafternoon) of spiritual refreshment and renewal, focussingon Renewal and Mission, at Alton School, Anstey Lane,Alton, GU34 2NG on Saturday 23rd November from 11 amuntil 4 pm. Please bring finger food to share. For furtherinformation, please see website: www.altonrenewal.com  
Fraternity of blessed Charles De Foucauld

We recently started a Fraternity of blessed Charles De Foucauld in our parish. We get together once a month forcouple of hours at convenient day and time for all. We startwith the exposition of the blessed sacrament in the church.We also read the Sunday's gospel reading and contemplateon the reading and share our views. We also discuss the lifeand writings of blessed Charles de Foucauld. The nextmeeting is in Monday 25th November at 2.15 pm, in the Convent.
Advent Afternoon of Prayer Reflection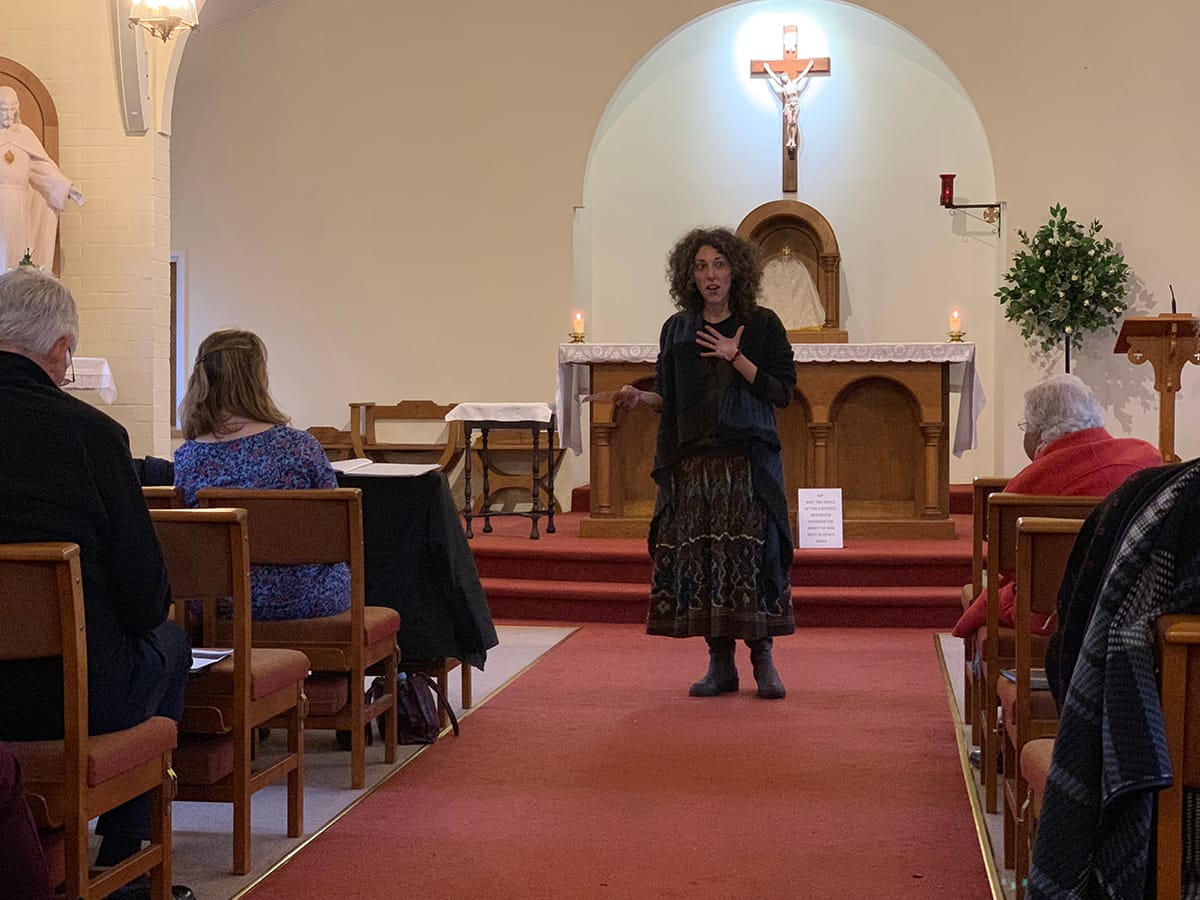 On Saturday 30th November, from 2-5pm we will host an an afternoon of prayer and reflection for Advent to which you are warmly invited. This would be a great way to prepare spiritually for one of the most important seasons in the Church's year. Once again Fr Paul has invited his friends from the Verbum Dei community to host the afternoon, which will include a talk on the spirituality of Advent, a workshop on prayer, silence and sharing in small groups.
Advent Workshop – Jesse Tree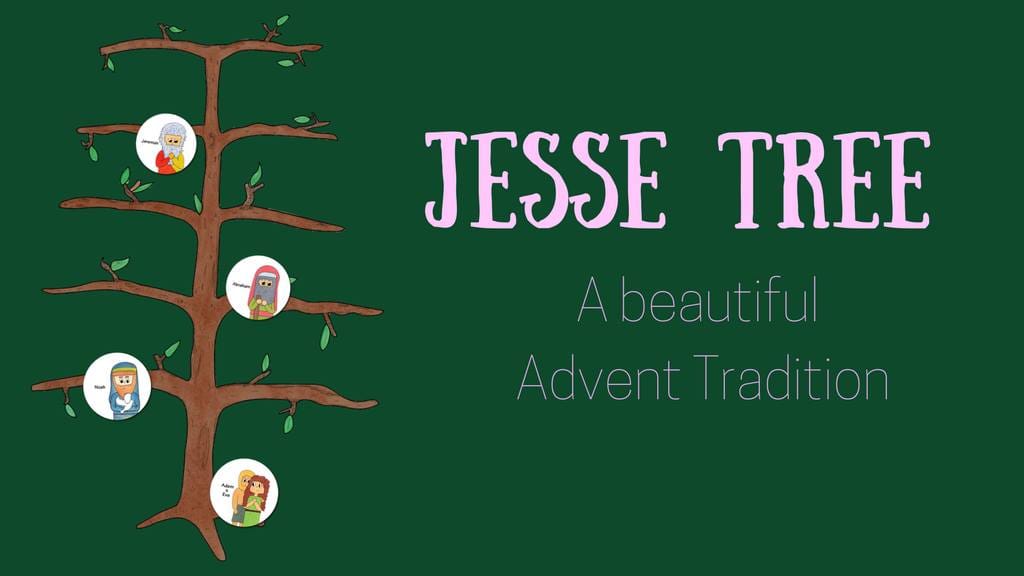 Sunday 1st December 2019 11am-1pm(at the back of the church after Mass)All children welcome!We will be exploring The Jesse Tree, finding out aboutJesus' family tree and sharing Old Testament readings onthe prophets . The children will be making their own JesseTree to take home.There will be snacks and drinks in the church hall for thechildren.Please sign up on the sheet at the back of the church -thank you.Any queries please speak with Father Paul, Maggie Woodsor Gill Byrne  
Bishop Philip's Visit to Sacred Heart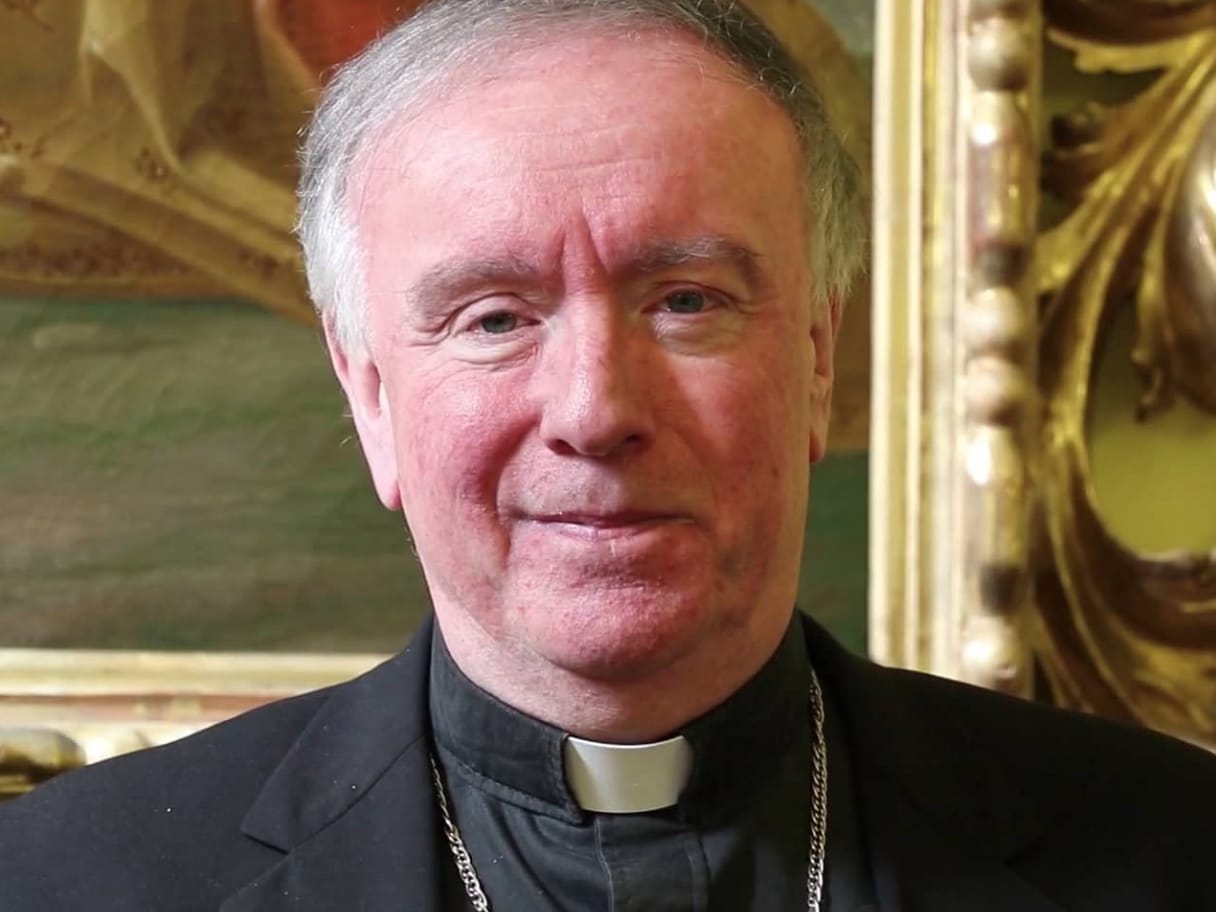 Bishop Philip will be celebrating Mass with us at Sacred Heart for his Visitation on Saturday 7th and Sunday 8th December (2nd Sunday of Advent). He will celebrate both Masses and the visit will conclude with a Holy Hour for vocations and Benediction at 3.30 pm on Sunday. Bishop Philip will also be available to hear confessions on Saturday evening from 5 pm—5:45 pm.
COATS4CALAIS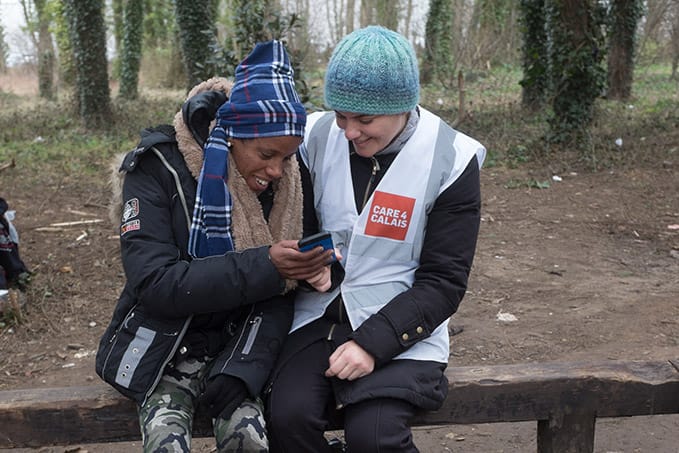 Each year Coats4Calais provides warm clothing for the refugees in Calais throughout the winter months. This is an opportunity for you to clear your wardrobes of your unwanted coats, jackets, scarves, hats and gloves. Joe Shevlin will be collecting your donated items between 14th November and 15th December. Your donations will be very much appreciated. Please contact Joe on: 07881781407 to arrange the drop-off point for the items. More information about this project may be found on the following link: https://care4calais.org/#coats4calais
Welcoming and helping our Neighbour




Following on from the talk from Rosie Lennon at both Masses at the end of April. We are looking to come together as a Pastoral area to help one family from the many tens of thousands who have no home, no life, no country to call their own, without hope or joy in their lives.

There are many different ways you could volunteer your talents to help e.g. find suitable housing, take family members to surgery, dentist or hospital; help with form filling, help them to learn English, show them the local shops; at all levels there are so many opportunities to show kindness and compassion to fellow humans who are living at barely subsistence level. The refugee "Community Sponsorship" program is Home Office approved and is based on a well-established process already proven in Canada. In our Diocese it will be overseen by Caritas, the social action agency of the Catholic Church.

If you would like to get involved and were not at the previous meetings, please email your contact details to caritas_NWHPA@portsmouthdiocese.org.uk to be added to our database of contacts.

Full article – here.
RCIA—Journey in Faith




Each year we provide the Rite of Christian Initiation of Adults (RCIA). This is for those adults living in our parish who wish to become full members of the Catholic Church. This includes both those seeking baptism for the first time and those who were baptised in another Christian Community and who now seek to enter into the full communion of the Catholic Church.
For more information please contact the Parish Office ( 01256 577007)

The next meeting date will be shared soon so watch this space.
For older and archived events. Please visits here