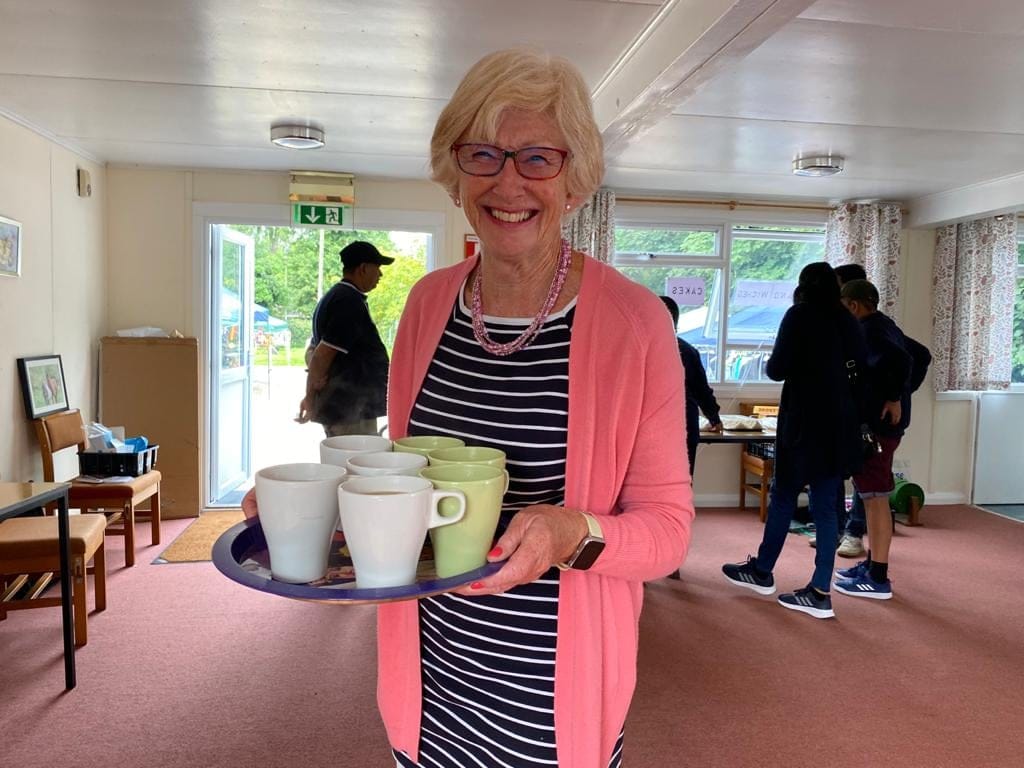 "The thing to remember is not to read so much or talk so much about God, but to talk to God".
Mine was definitely an "approach with caution" attitude.
This was partly because I missed the "open meeting for all" on zoom, so I didn't have the introduction information. Also, because there never seems to be enough time to pray enough!
However, I decided to make the commitment of half an hour a day for 5 days on zoom, with a dedicated Prayer Guide and hope for the best!
Well, I did not need to worry – my prayer guide, a lovely, warm lady phoned me initially for a short chat to introduce herself and to arrange a time each day to suit me. She was very thoughtful and flexible and we varied our timings to fit with my diary – thus allaying another of my concerns.
Our sessions together were really enjoyable and I quickly found myself looking forward to them.
My guide was fully trained and experienced but at the same time very relaxed and gentle and everything we shared was in strict confidence.
Each time we met, we talked about being aware of God's presence in our day and allowing ourselves the time to be with Him.
I was introduced to the "Examen of St Ignatius of Loyola" – a method of reviewing the day in the presence of God – looking at where He was by our side – often when we didn't realise.
Helpful scripture verses, prayers and several websites were also offered, all in a very undemanding and affirming way, all to help me "let His presence settle into my bones"
I greatly enjoyed the week and was sorry when it came to an end. It has definitely helped me go forward with a renewed peace and a sense of gratitude that God is with me always.
Finally, one lasting quotation which I have brought away from my week is "The thing to remember is not to read so much or talk so much about God, but to talk to God".
This final thought seems to go hand in hand with being aware of His presence in our day. Looking for Him everywhere – in being given a fresh new day, a nice cup of tea, a parking space when we need it, a smile from a stranger. All of these can be moments to acknowledge God is with us and opportunities to talk to Him – not only in formal prayer but also as talking to a friend – our best friend.
Thank you and God Bless

Helena Ranson