I am Andrea Waldram a Pastoral Parish Council member and you will usually find me at Sunday 10am mass in the choir.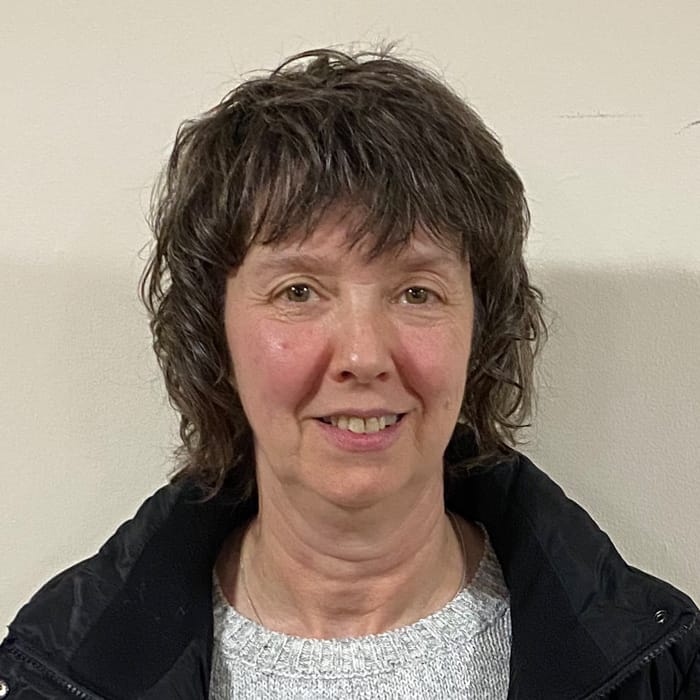 I am running the London Marathon in April this year with my daughter Lauren after overcoming my broken ankle which meant I missed the 2019 London Marathon. I am motivated as I am running for a great charity Children with Cancer UK who have played  a big part in my family's life in recent years.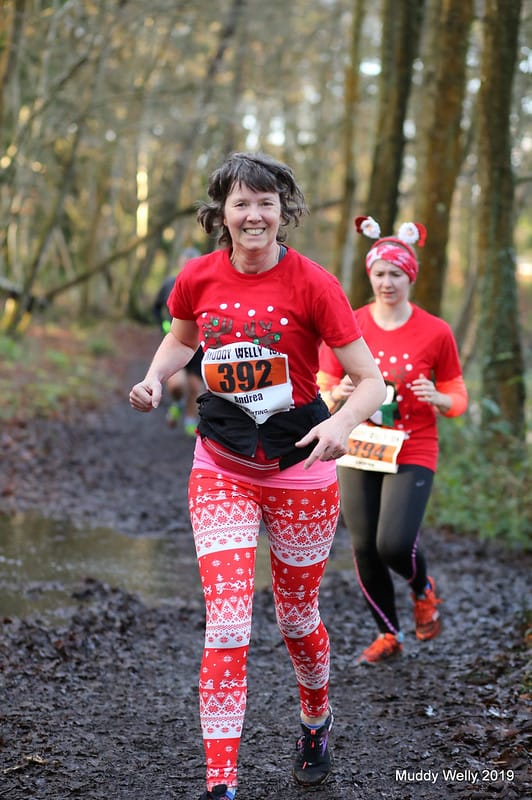 Last year before my accident I had raised over £1800 through charity events, cake sales and generous contributions. My fundraising is continuing as I aim to keep going until Marathon day.

I recently held a cake sale at Church and we raised an amazing £233.73. Thank you to everyone who came and bought cakes.

Jackie Harrison and I are holding a Charity night at the Hook Tandoori on 24th Feb. Jackie is also running the marathon for The National Autistic society. Tickets are selling fast and I believe we only have a few left. We are looking for Raffle donations so any items would be gratefully received.
If you see either Jackie or myself at church any words of encouragement would be amazing as the training runs are getting longer and harder.

Contact Jackie on 07881620701 or Andrea on 07823449333. There will be a raffle so any contributions will be welcome.

Thank you and God Bless,
Andrea


---
How to donate
Please take a look at my new JustGiving page – every donation, no matter how small, truly helps!

https://www.justgiving.com/fundraising/Andrea-Waldram

Thank you very much in advance for your donation. It really means a lot to me and to Children with Cancer UK.

Andrea Waldram.